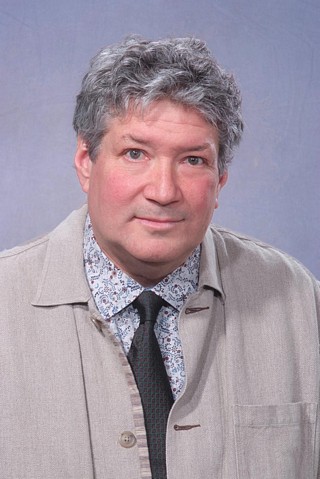 Henry Santoro
Referral Associate Brookline/Newton Office
617-566-8379

About Henry
For over 30 years, Henry Santoro has been an award-winning Boston-radio broadcaster (WFNX) and host of community-service events from the Brookline Spelling Bee to fundraisers for Haitian earthquake victims with Boston-based Partners in Health. His is a well-known and trusted voice in the community, having reached 200,000 people a day on air and individuals in private, customized sessions planning their special events with Henry as their DJ or host.
Henry knows the area as only a life-long resident can. He was born and raised here, and has lived in Brookline for nearly 40 years – first in Brookline Village, then Coolidge Corner, and now Chestnut Hill. He has an innate knowledge of the marketplace. Home, for Henry, is not just where the heart is but where the art is – he's an avid collector of paintings and photographs, books, music (from CDs to vinyl), and cookbooks. He knows what it means to love a house and turn it into a home – filling it not just with warmth but with aromas of master-chef cooking.
"Communication" is Henry's byword, "openly and honestly informing" his audience is his mission. He has taught at Emerson College for 10 years, and is a member of Phi Alpha Tau – the oldest professional communication-arts fraternity in the United States. At WFNX, he connected intimately with listeners in order to meet their needs, and he works directly with advertisers/sellers to help them market their products effectively.
In June 2012 Henry began his latest broadcasting adventure and became one of the inaugural on-air personalities and News Director for RadioBDC -- an internet radio station affiliated with The Boston Globe.
Henry is married to Thea Singer, a journalist and book author and Lecturer at MIT. They live in Chestnut Hill with their daughter, Sophie, and Tibetan terrier, Pretzel. His daughter Lexi graduated from the Honors Program at the University of Massachusetts, Boston, and is an attorney in the Boston area.
With his engaging sense of humor and ability to put people at ease, it is clear Henry enjoys people and helping them find the home that is right for them.